+
We can see you are located in UK, you might want to checkout the site in english!
Take me there!
Jobs & careers at Power Stow
Discover your opportunities to join Power Stow
We have no vacancies at present.
However, we are always keen to meet talented professionals who would like to join our team.
If you wish to be considered for future positions, please send us an unsolicited application.
Unsolicited
applications
If you would like to work for Power Stow, please drop us a line and tell us a bit about yourself, your experience and your skills. (When you send us an unsolicited application, you accept that we file your application for a period of six months.)
Send your application
References
Room to grow for
specialists and generalists alike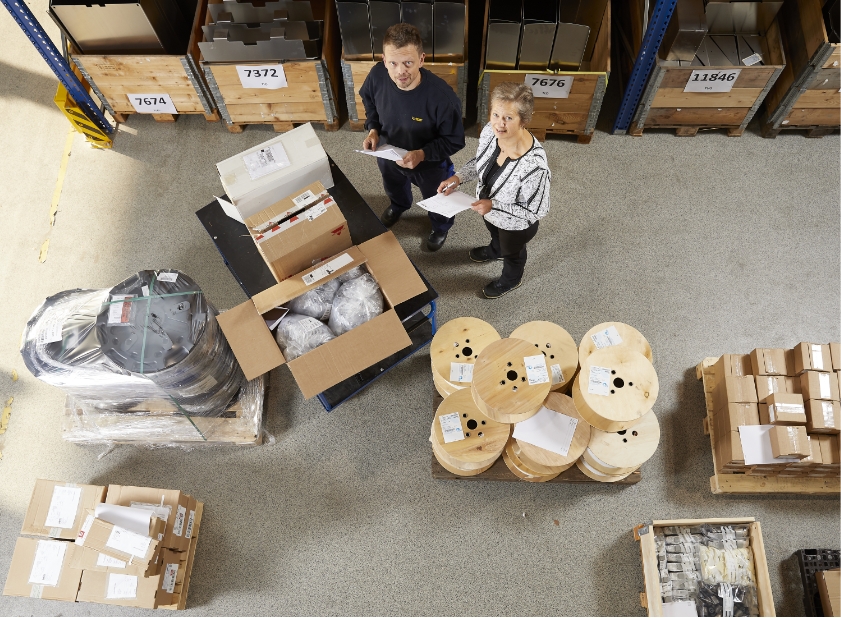 Meet Sushma Taranal
To some career is some text sub header

Meet Sushma Taranal
To some career is some text sub header

Meet Sushma Taranal
To some career is some text sub header
Meet Sushma Taranal
To some career is some text sub header