+
We can see you are located in UK, you might want to checkout the site in english!
Take me there!
Sustainability
We take responsibility and make it part of the solution
Building long-term value
through responsible business practices
At Power Stow, we believe that conducting business responsibly is essential to creating long-term value for our stakeholders and society. Responsible business practices are intrinsic to our company, in terms of our environmental footprint, business ethics and social matters.
We believe that solid reliance on our values in our approach to CSR will help us stay on the right path and create real impact.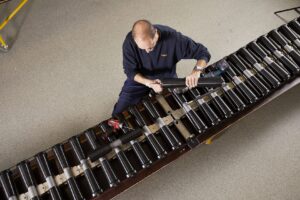 Our commitments
towards 2026
Our strategy sets the direction for our work on sustainability and lays out six commitments towards 2026 to inspire our actions on sustainability and CSR in the coming years. Our six commitments are:
Cut CO2-emissions from own operations
Conduct life cycle assessment (LCA) on Rollertrack Conveyor
Maintain lost time injury frequency at < 1
Increase hours of training year-on-year towards 2026
Increase proportion of recycled waste from production
Increase share of recycled content year-on-year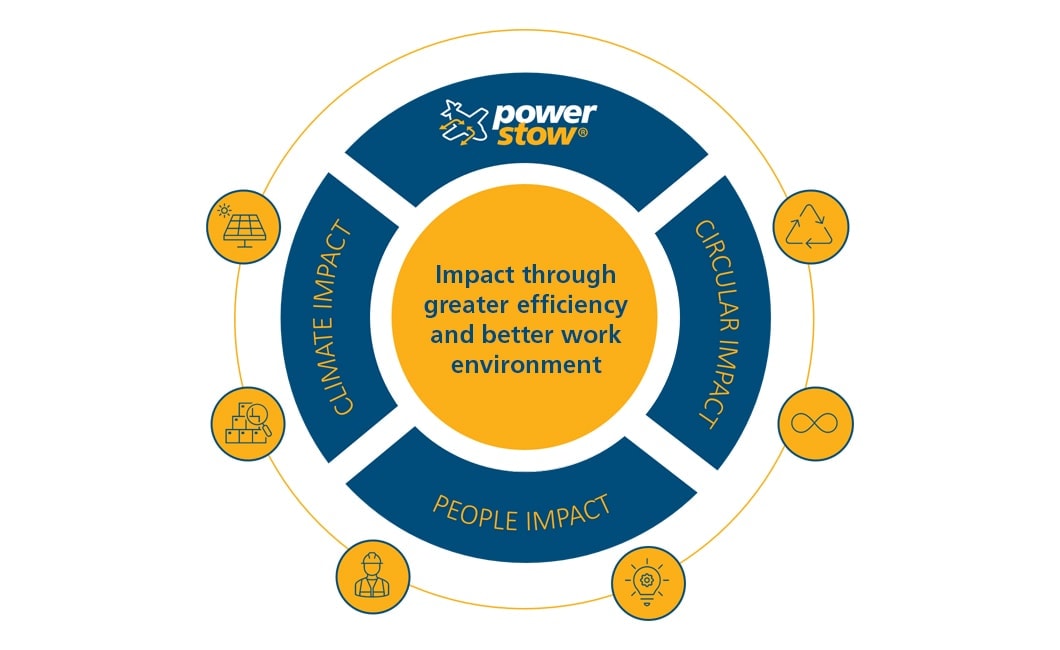 Sustainable Development Goals
Our sustainability strategy is closely tied to UN Sustainable Development Goals (SDGs)
We have carefully selected three SDGs as our primary focus as this is where we can make greatest impact.
CSR REPORT
Read our 2021-22 CSR Report
Our Corporate Social Responsibility Report provides an overview of our commitments and initiatives relating to climate, environment, people, transparency, and much more. Download the report and learn more about our sustainability cases.
Downloads
CSR Report 2021-2022
Fill out this form to download
The file will automatically be downloaded when you have submitted the form.