+
We can see you are located in UK, you might want to checkout the site in english!
Take me there!
GSE Rental
Gain greater flexibility with
Power Stow Rental
The Power Stow Rental Program offers airlines, ground handlers and airports full control of costs with flexible pricing and no capital outlay – yet full protection with rent-to-own options.
Gain access to the market's leading extendable belt loader with Power Stow Rental to enhance your performance and lower your operating costs.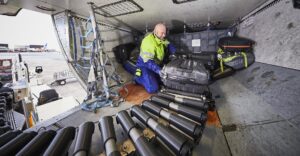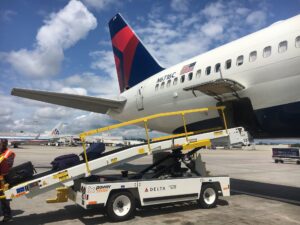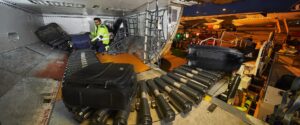 Rental options
Choose the most suitable rental solution for your ground handling operation
At Power Stow we understand the pressure of a dynamic and ever-changing ground handling environment. That is why we offer flexible short- and long-term rental of our Power Stow Rollertrack Conveyor systems.
Unlimited Rental
Fixed price without usage limits
Medium- or long-term rental
Unlimited usage
Fixed price/month
Purchase option (rent-to-own)
Flexible Rental
Adjustable usage model
Short-, medium or long-term rental
From a six-month period
Flexible, based on actual usage
Purchase option (rent-to-own)
Contact
Write us and we will get back to you shortly.
CONTACT SALES
For more information, references and product inquiries, please contact our sales agents