+
We can see you are located in UK, you might want to checkout the site in english!
Take me there!
Power Stow welcomes

new Area Sales Manager for Italy/Southern Europe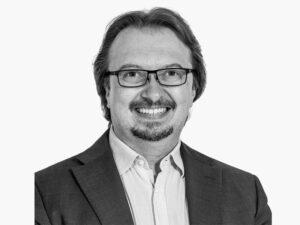 Cesare Ghermandi – Area Sales Manager, Italy/Southern Europe
We are pleased to announce that Cesare Ghermandi has recently joined Power Stow´s international sales team as Area Sales Manager, Italy/Southern Europe. Cesare will focus on expanding Power Stow´s market presence in the Southern European markets.
Cesare has a Master's degree in Aerospace Engineering and an Executive MBA. He has extensive knowledge from the aviation industry and for the past 12 years Cesare held a position as Head of Contracts and Customer Support at Lufthansa Technik Milan S.r.l.
Cesare is based in Bologna, Italy from where he will be easily able to reach out to customers in Southern Europe.
A warm welcome to Cesare from the Power Stow Team!