+
We can see you are located in UK, you might want to checkout the site in english!
Take me there!
Power Stow welcomes

new Area Sales Manager for the APAC region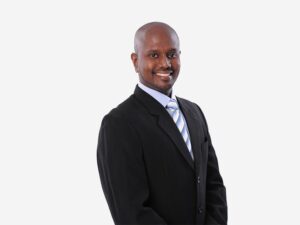 Prakash Thevar – Area Sales Manager APAC
We are delighted to announce that Prakash Thevar (Kash) has joined Power Stow Asia as Area Sales Manager.
Kash is responsible for the development of the APAC markets. He will build close relationship to all our existing and new customers, as well as sales partners, and initially be focusing on our commercial activities in Oceania, Malaysia, Singapore, Thailand and Brunei.
Kash brings over 16 years of sales and marketing experience from the aviation & aerospace industries along with a strong foothold in the APAC markets. He was raised in Singapore and his aviation background began when he studied Aviation Management at Massey University in New Zealand. Besides his interest for the aviation industry Kash also has a passion for anything motorcycle related.
Kash is based in Singapore, from where he will be easily able to reach out to customers and visit them as soon as travelling will be possible again.
Welcome onboard Kash!