+
We can see you are located in UK, you might want to checkout the site in english!
Take me there!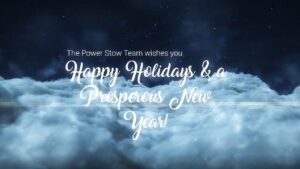 As the end of year draws near, we would like to take this opportunity to wish you all a happy holiday season and a New Year filled with peace and prosperity.
Thank you for your continued support throughout the past year, which encourages us to keep on exploring new and innovative technologies for the aviation industry and look forward to even more exciting opportunities in 2020.
Happy holidays and a prosperous New Year!
The Power Stow Team